This homemade habanero salsa recipe is fiery in all the right ways. Our blend of ingredients creates an amazing fresh salsa with smoky undertones.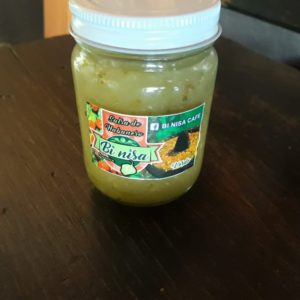 Habenero Salsa Verde
Habanero peppers create volcanic heat in this lively green Fire Salsa. The beauty of this salsa is that it has flavor too, it's not just pure heat. ...
Read more